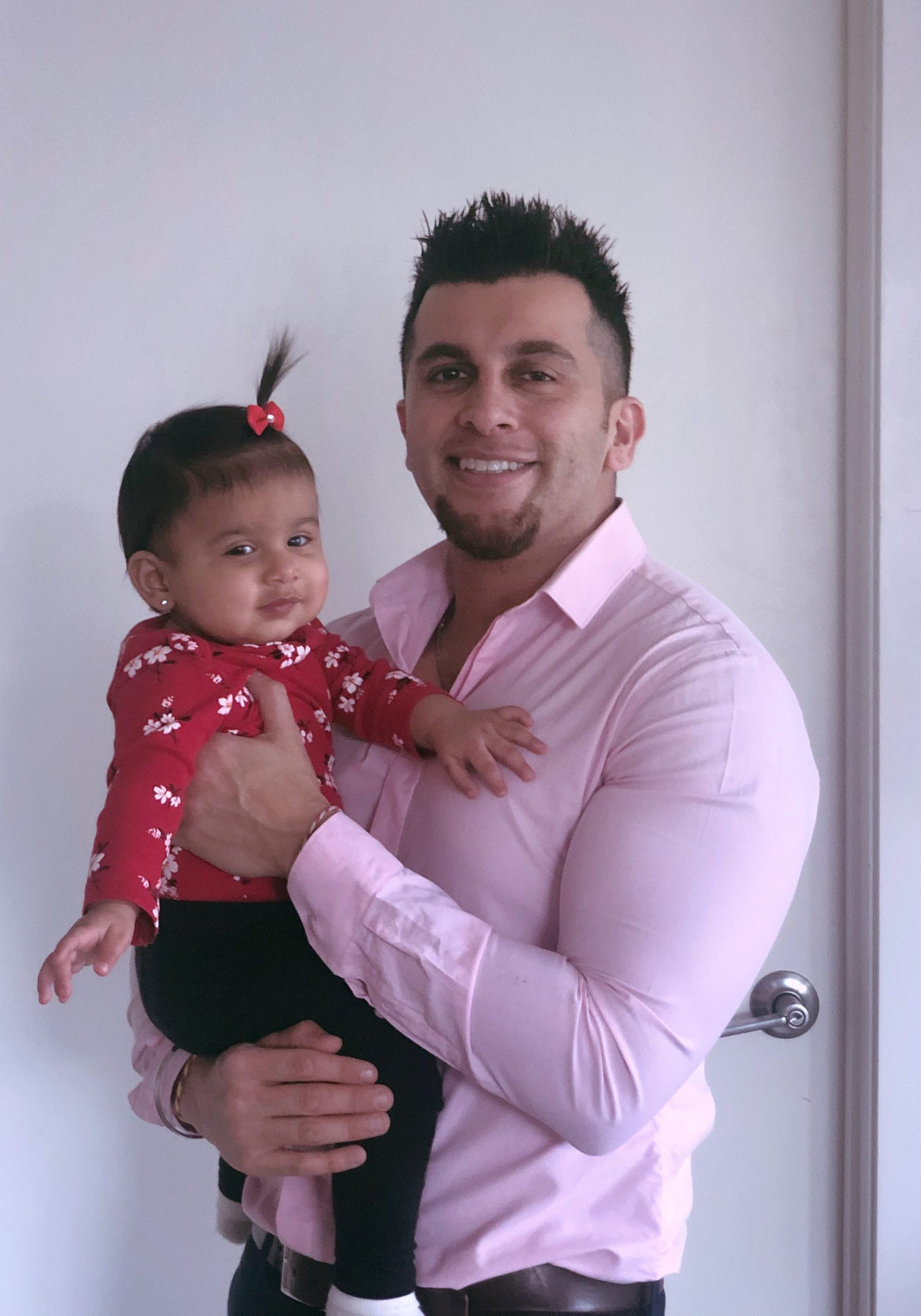 Dr. Neil Singh
Dr. Neil Singh is originally from the northwest suburbs of Chicago. He attended Nova Southeastern University in Fort Lauderdale for his dental and specialty degree, where he was recognized for his outstanding leadership in community service inside and outside of school.
Since his second year of dental school, Dr. Singh immediately felt drawn towards endodontics as a specialty—especially the challenge and meticulousness of the procedures—so he completed an endodontics residency at Nova Southeastern University. He was fortunate enough to be involved with research throughout his years in Nova, which allowed him to learn about newer endodontic therapies such as revascularization and regeneration procedures, along with in-depth lab work on new disinfecting agents and their interactions with bacteria.
Dr. Singh prides himself on his compassion for healthcare and community service. He is an active member in the American Dental Association, the American Association of Endodontists, the Illinois State Dental Society, the Chicago Dental Society, and the Alpha Omega Dental Fraternity. He is currently PRESIDENT ELECT for the Englewood branch of the Chicago Dental Society, and the New Dentist Liason for the branch, where he helps graduating colleagues find positions and roles in the community. 
During his residency, he married his lovely wife, Reena, who is also from the suburbs of Chicago. They decided to relocate back to Chicago to be closer to family and loved ones. This past year they welcomed their newest addition to the family, their beautiful daughter Sienna. Outside of the clinic, Dr. Singh loves the outdoors (even the cold) and exploring new things in this incredible city.  He enjoys physical fitness, cooking, and sports, and he is a bit of an art enthusiast.
Dr. Samantha Synenberg
Dr. Samantha Synenberg received her Doctorate of Dental Surgery with honors from Marquette University School of Dentistry. She earned several honors there, including a Clinical Excellence Award and the Blumenfeld Scholarship. Dr. Synenberg received her Certificate in Endodontics after completing a post-doctoral endodontic residency at Tufts University School of Dental Medicine. Dr. Synenberg is board eligible with the American Board of Endodontics.
Dr. Synenberg joins Axis Endodontics with extensive clinical experience. She practiced in the Boston area, where she was voted a "Top Dentist" by her colleagues in 2017, 2018, and 2019 in Boston Magazine. During this time, she also served as a part-time clinical instructor at Tufts University School of Dental Medicine, teaching both the post-doctoral endodontic residents as well as the pre-doctoral students. Dr. Synenberg relocated to Chicago in 2019 and has been practicing endodontics in the north suburbs before joining Axis Endodontics. 
Dr. Synenberg's interest in endodontics started at a surprisingly young age in her father's endodontics practice in Cleveland, Ohio. She spent countless hours at the practice helping out and seeing first hand the importance of both the technical side and personal side of dentistry. She graduated from Lehigh University in Pennsylvania, where she earned a bachelor's degree in Biology and Religious Studies. Outside of the office, Dr. Synenberg loves exploring Chicago and its many culinary options with her husband Daniel and daughter Isabel.