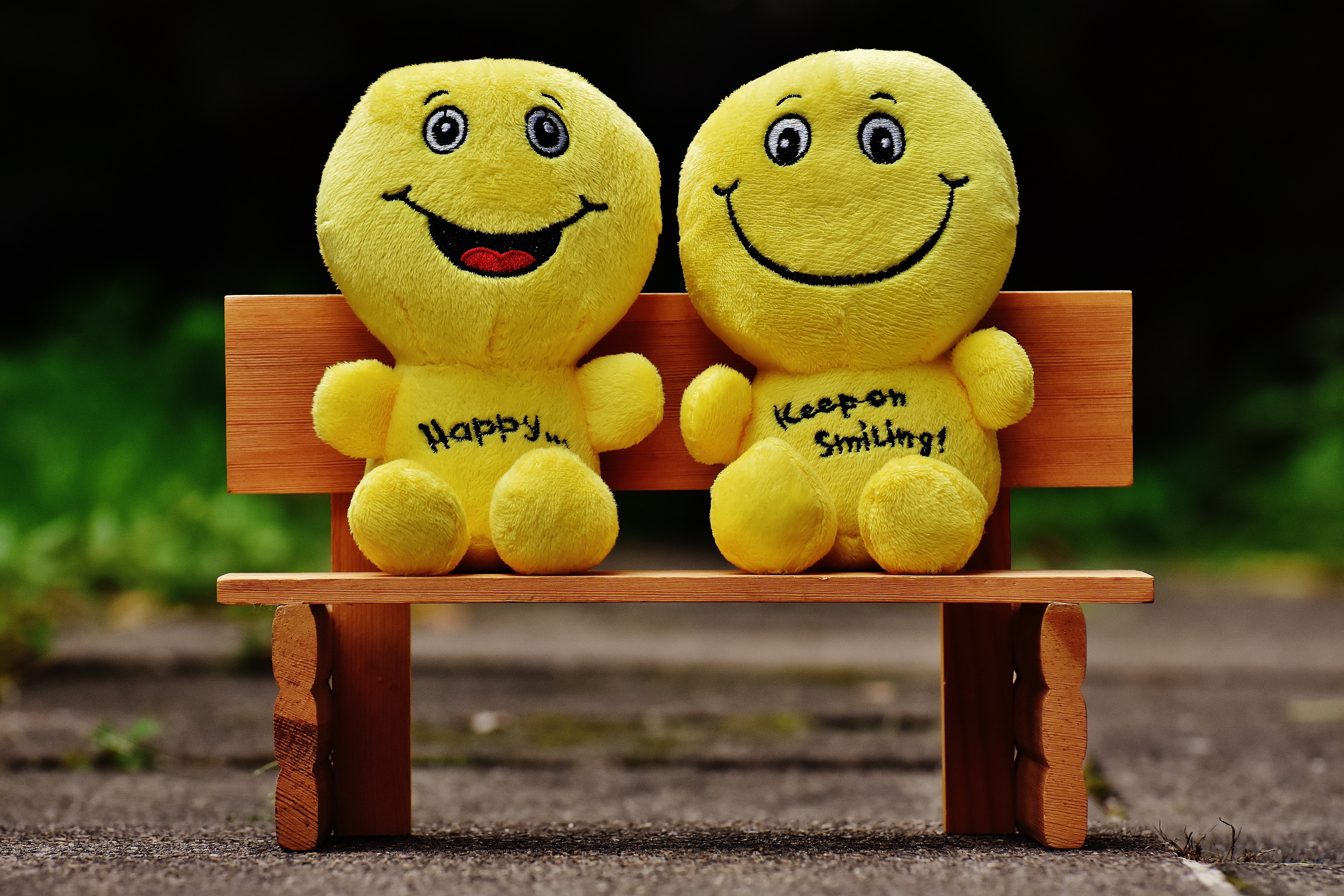 We Look Forward To Being of Service to You!
Your initial appointment will consist of a thorough examination, followed by a complete consultation explaining your diagnosis and treatment options. At the consultation we will perform a few simple tests, radiographs (Xrays), and possibly CT Scan if needed to confirm recommended treatment.  We will thoroughly explain your diagnosis and treatment options, if needed.   Treatment can generally be done on the same day as the consultation.  However, a complex medical history or treatment plan may require an evaluation and a second appointment to provide treatment on another day.
Treatment is usually completed in a little over an hour. In some cases, however, teeth that are very complicated to treat may require an additional visit.